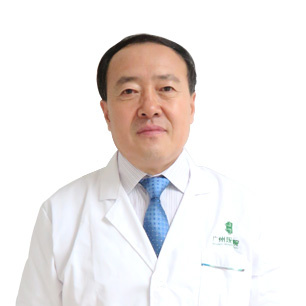 Xu Haitao

Position: Consultant doctor of Kuala Lumpur Office

Title: Consultant doctor of Kuala Lumpur Office

Specialty: Chief Physician
Introduction:
Xu Haitao graduated from BaoTou Medical Colleague in 1983. He has engaged in clinical work for more than 30 years, obtaining rich experience especially in treating middle-late stage cancer including lung cancer, liver cancer, intestine cancer, breast cancer, cervical cancer, prostate cancer, esophageal cancer, etc. In the recent 7 years, Dr. Xu has been working in Modern Cancer Hospital Guangzhou and has treated thousands of cancer patients from South East Asia by comprehensively applying various advanced treatment methods like nano-knife, particle knife, interventional therapy, biological therapy, etc. He has achieved high compliment widely from overseas patients and their family members.
Motto: "completely communicate with patients to let them know clearly about their disease no matter how severe or slight the disease is; give them hope."
Education background:
1978-1983 BaoTou Medical Colleague
Academic Achievement:
Xu Haitao was invited times to join in international oncology academic conference, having academic exchanges and discussions with domestic and foreign outstanding oncologists.
Published more than 20 medical oncology papers.
Technology research
Minimally invasive targeted therapy for solid cancer
Research area
Tumor