Hospital Qualification●St. Stamford Modern Cancer Hospital Guangzhou
Member of Joint Commission on Accreditation of Healthcare Organizations
Member of Union for International Cancer Control (UICC)
Member of Penang Anti-Cancer Association Malaysia
Member of China Anti-Cancer Association
A formal hospital managed by the China Health Bureau
Cancer Technology

St. Stamford Modern Cancer Hospital Guangzhou has 18 international advanced minimally invasive technologies, such as interventional drug-eluting beads embolization therapy, combined knife, particle implantation therapy, natural therapy, etc, which have brought new hope to many cancer patients.
MDT team

The multidisciplinary team (MDT team) of Modern Cancer Hospital Guangzhou breaks through the traditional diagnosis and treatment mode of only one oncologist, and brings doctors from different departments together to provide you with comprehensive, accurate and scientific diagnosis, as well as formulate personalized treatment plans.
Medical service

Modern Cancer Hospital Guangzhou has always been adhering to the service tenet of "patient-centered", creating a comfortable and warm medical environment, and providing humanized and all-around high-quality medical service for patients all over the world.
We●St. Stamford Modern Cancer Hospital Guangzhou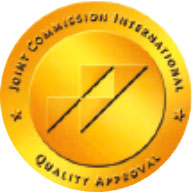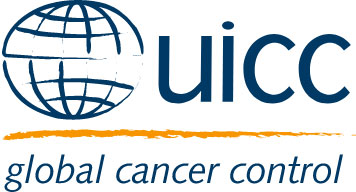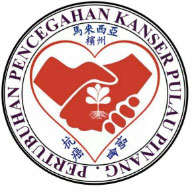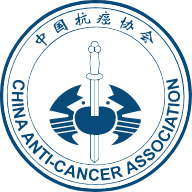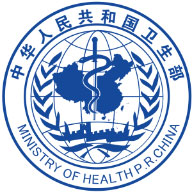 Cancer Technology
MDT team
Medical service
Hospital environment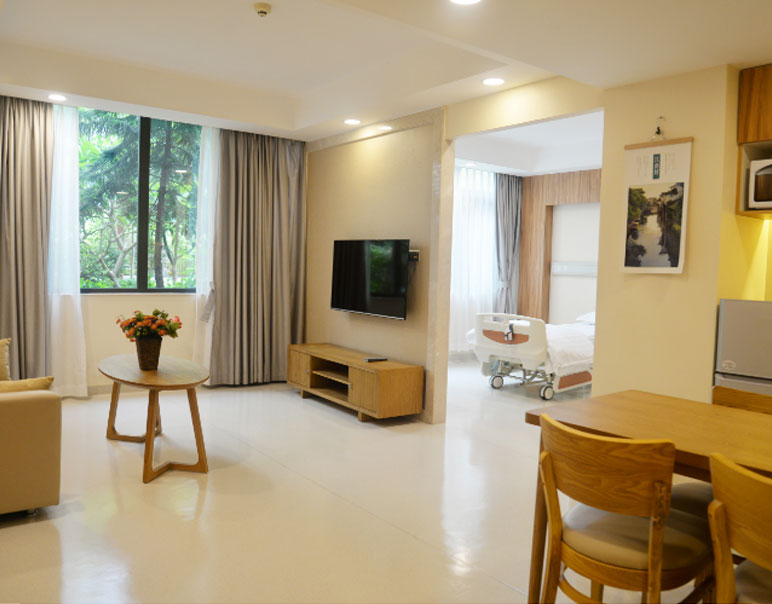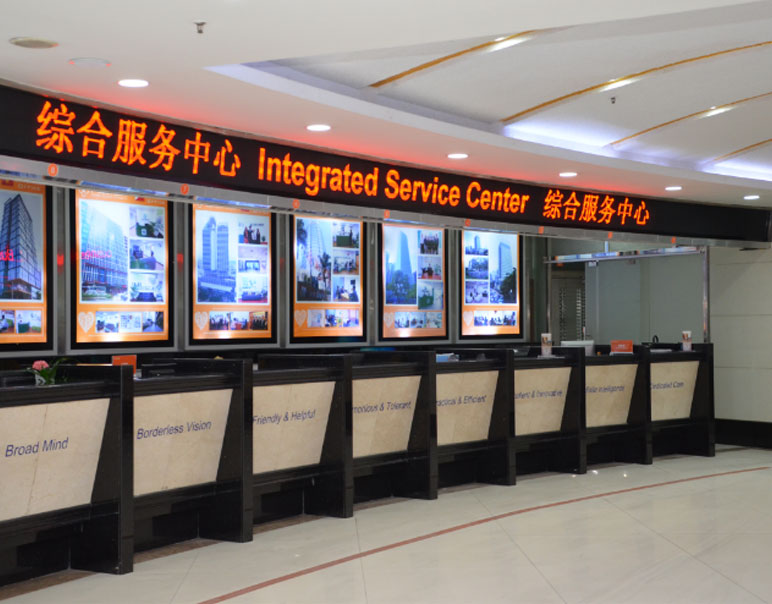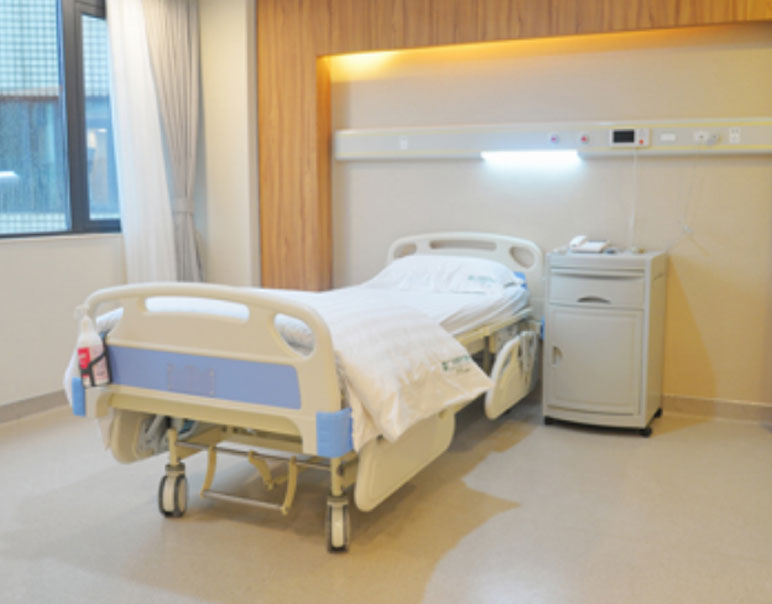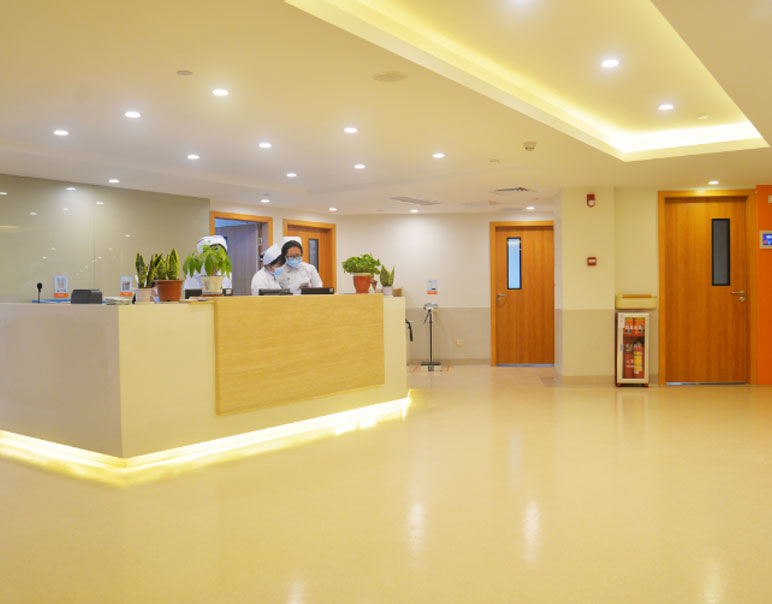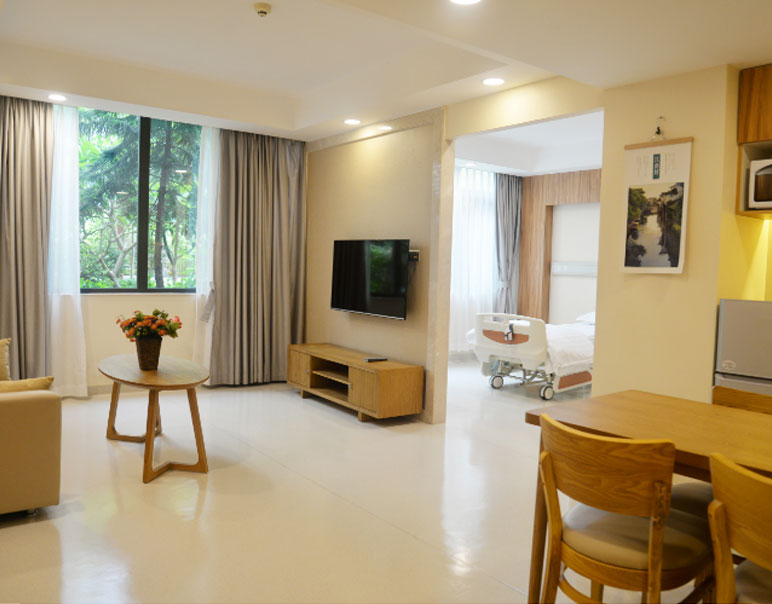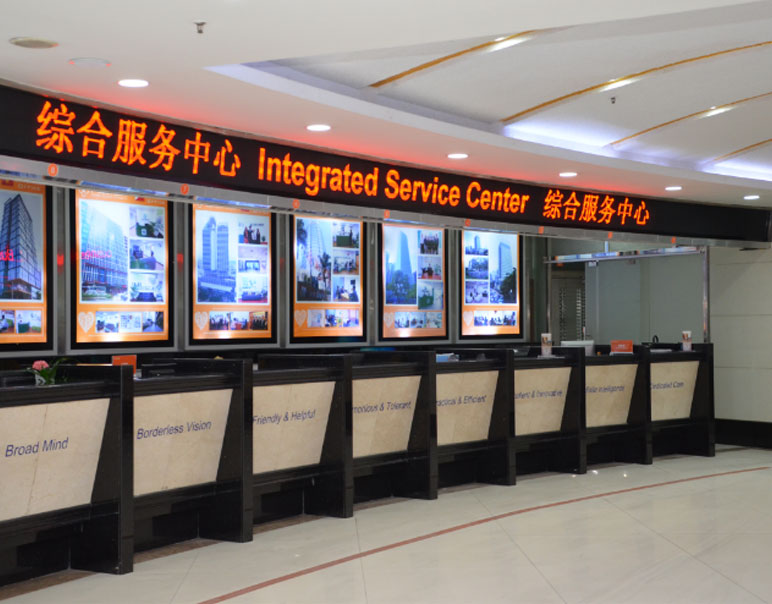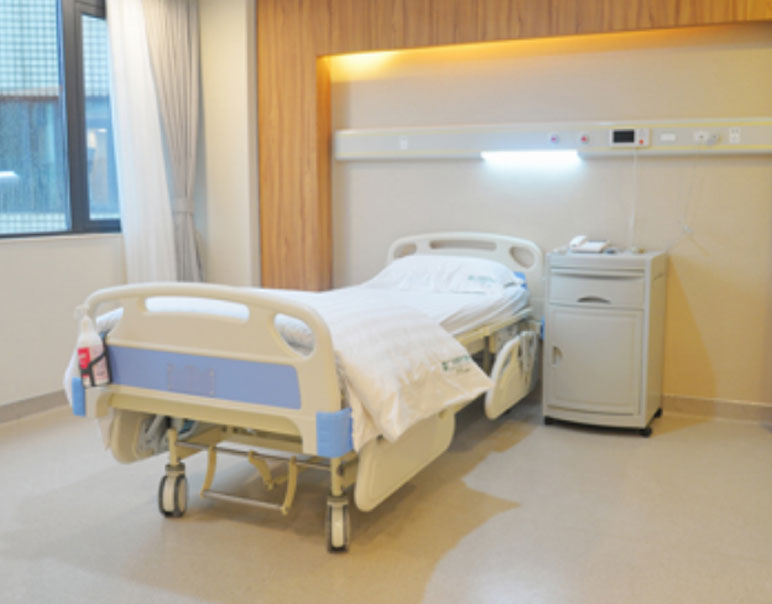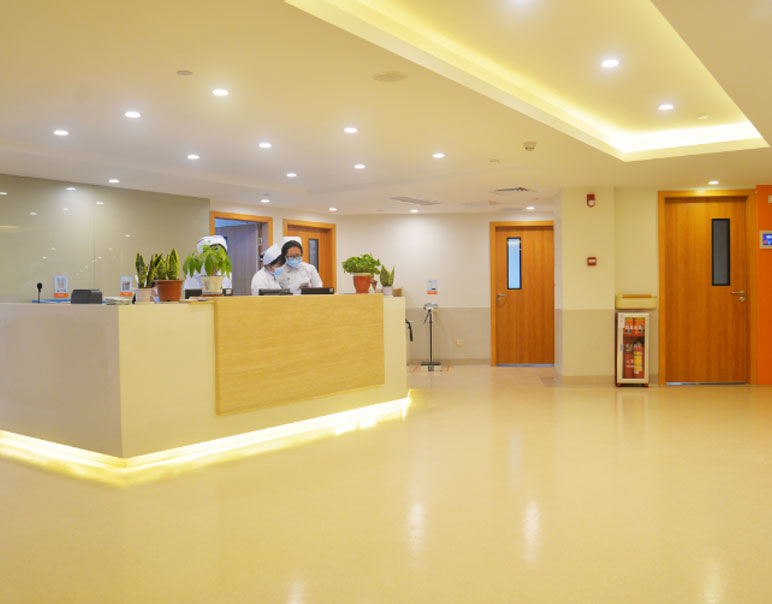 Hospital environment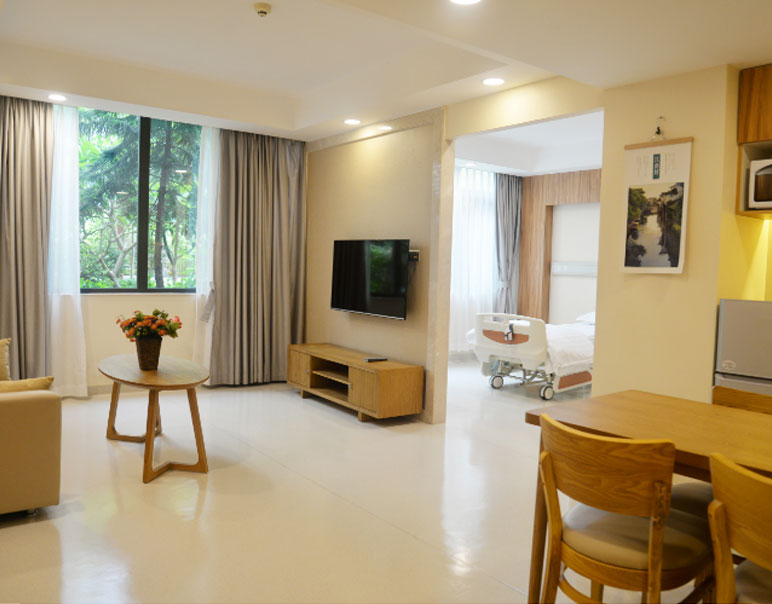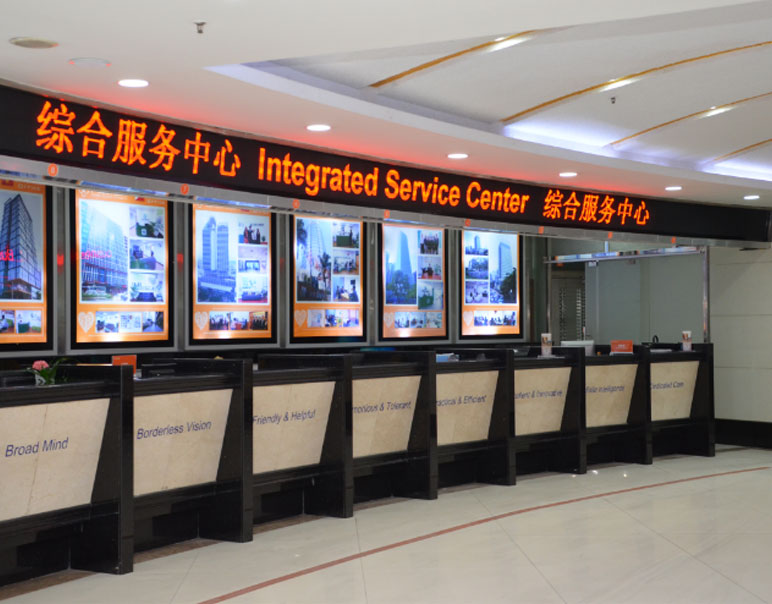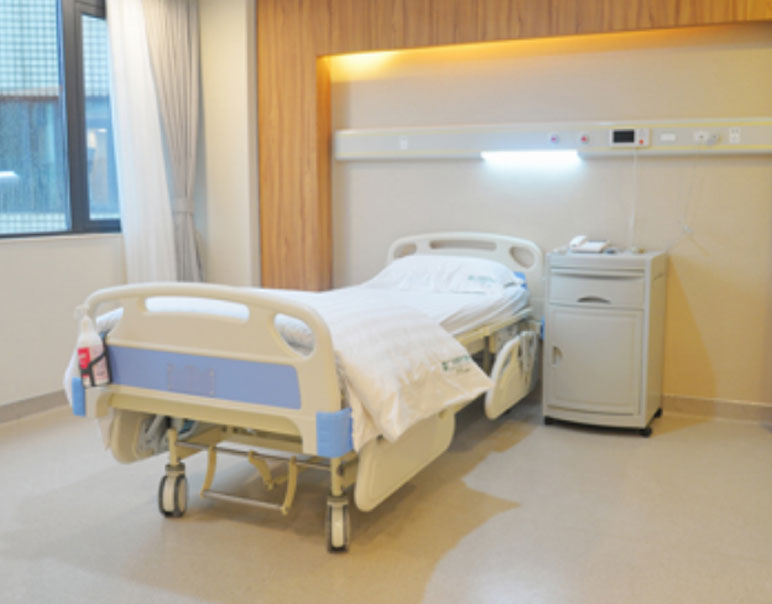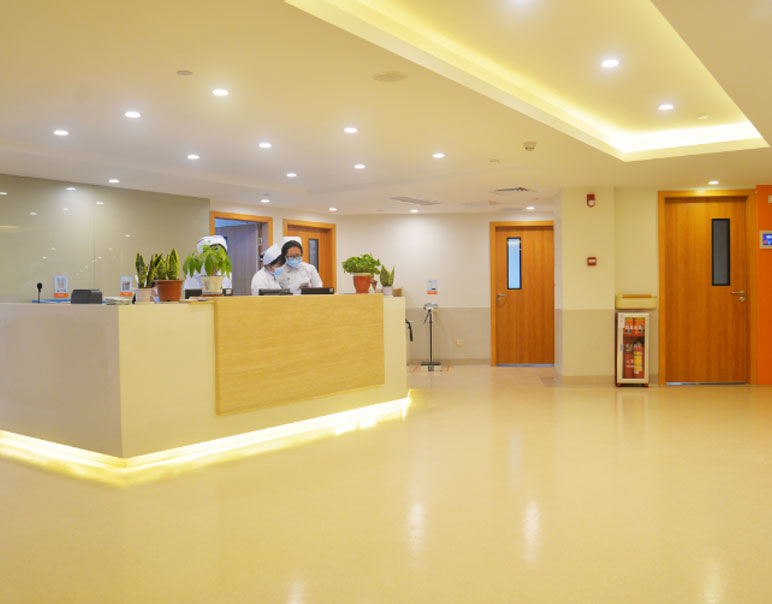 Q&A Column for Patients Seeking Medical Treatment in a Foreign Country
Letter of thanks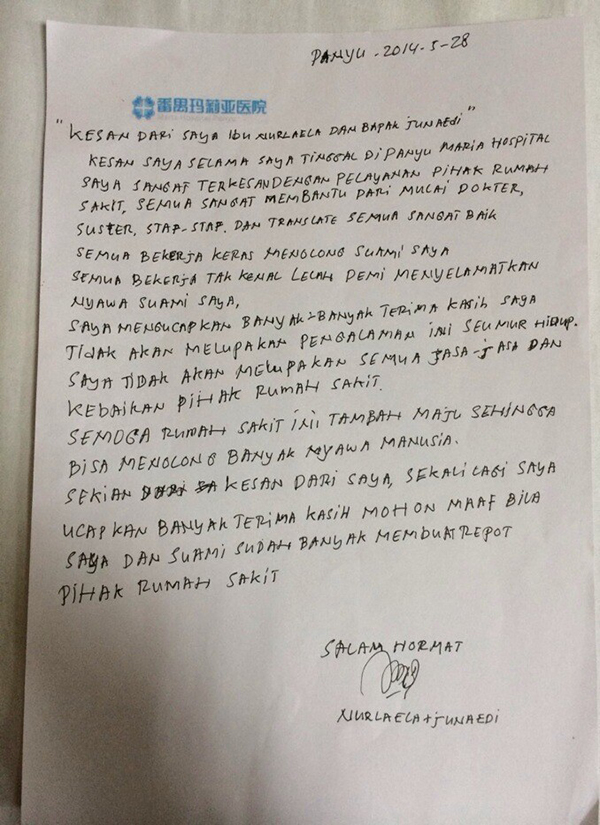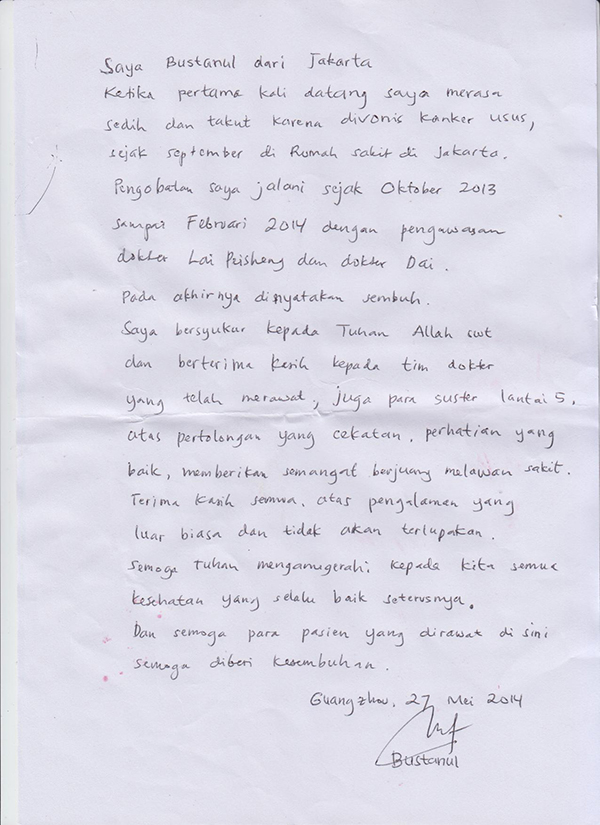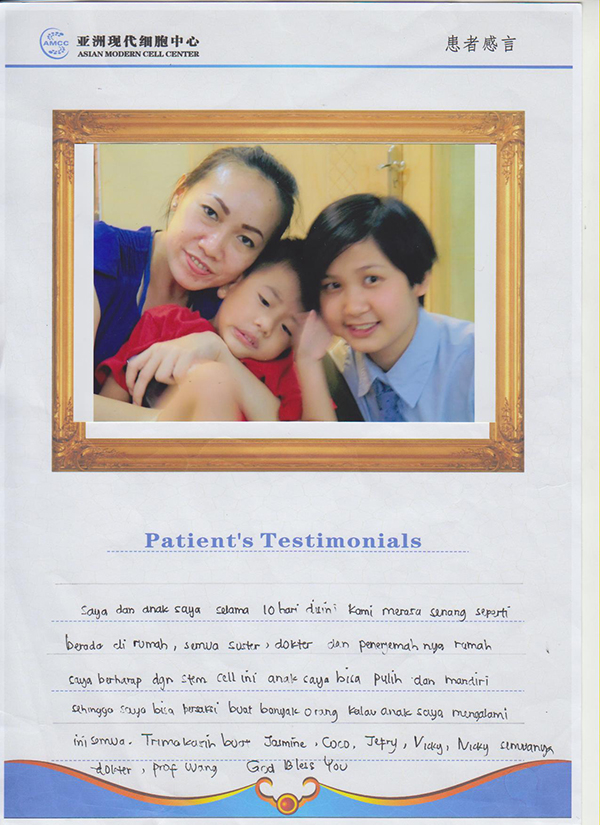 Fighting Cancer in a Foreign Country ● Helping in the Fight Against Cancer with Actions
Office Activities
Live Lecture Activity Collection
Fighting Cancer in a Foreign Country ● Helping in the Fight Against Cancer with Actions
Office Activities
Live Lecture Activity Collection
China Anti-Cancer Association Information
Live up to your trust ●More about us
Find us

Online Consultation

Anti-Cancer Sharing Session
Leave
a message