Official Website [Cooperative Insurance] Board Articles
Patients who have health insurance in own country can inquire about health insurance related issues with their insurance company or our local offices Overseas, and our hospital will fully cooperate with your needs and assist you with the required for insurance reimbursement. Please call us for more information.
Cooperative insurance institutions
How to use medical insurance
We bill your insurance provider for each visit with Complete medical reports, and you cover the co-payment or deductible, just like you would at any clinic, the amount that you owe depends on the specific health insurance plan you have. If you have any questions about your insurance coverage, please call the number on your insurance card for advice. Checks, debit cards and credit cards are available for your co-payment or for those who prefer to pay out-of pocket.
What to do without our hospital's cooperative health insurance?
We will provide your insurance company with a bill for each of your visits, and you will be required to pay the out-of-pocket and deductible portions of your medical expenses yourself, the same as you would if you were seen at another clinic. The amount paid by your insurance company depends on the health insurance plan you have. If you have any questions about your insurance coverage, please call the phone number on your insurance card for advice. The out-of-pocket portion of medical expenses, as well as expenses that require cash payment, can be paid by check, debit card, and credit card.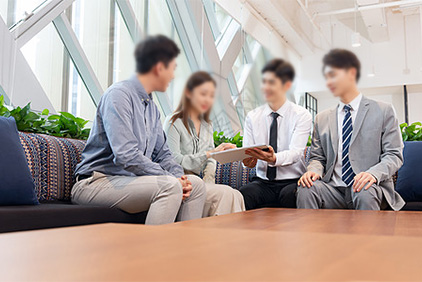 Payment method for medical expenses?
Cash

Pay the medical fee in advance at the time of hospitalization and the treatment process

Credit Card

Pay by credit card (MASTER, VISIA and JCB cards are currently accepted) is made at the hospital's Finance and Payment Office. If the card is in foreign currency, such as US dollars, the bank will automatically convert it into RMB at the prevailing exchange rate.

Office payment

Patients can pay the medical fee at the local office of St. Stamford Modern Cancer Hospital Guangzhou in foreign countries, the office will remit the payment back to the hospital's medical account, the remittance fee will be borne by the hospital.

Direct Remittances
Patients can remit money directly from overseas to our bank account to pay for the medical bills
The hospital's finance department will provide you with the details of the remittance.
How is medical insurance reimbursed?